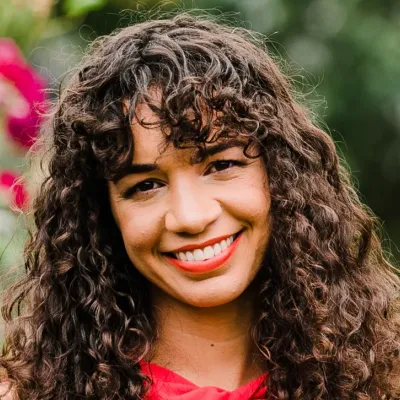 Connie Morgan
Connie Morgan is a Christian, wife, mother and UX Researcher located in the Pacific Northwest. She has a background in economics and public relations and has worked in higher ed and marketing. She served five years in the United States military as a military intelligence officer. Her main research and writing interests are the family, education, and personal liberty generally. Connie is a founding member of Free Black Thought. She tweets here.
*****
Who are you?
I am a Christian, wife and mother currently residing in rural Northern Idaho. 
What do you do? 
I am a product manager for a financial technology solutions company. I am also a homeschool mom, IBSI ambassador and Army veteran. My favorite pastimes are attending concerts, running trail races and teasing my husband. 
At FBT, my primary jobs are assistant editing the Journal of Free Black Thought (with Jake) and hosting/producing the Free Black Thought podcast. Feel free to reach out to me at connie@freeblackthought.org with pitch ideas for the journal and/or podcast. No heterodox voice is too big or small for either platform. 
What do you believe?
Grace alone, through faith alone, because of Christ alone. I have a biblical worldview that drives every decision I make. My interpretation of scripture has led me to internally run my home (alongside my husband) in a way that promotes and teaches conservative or classical Christian values while identifying as a libertarian politically.
I reject any ideology centered around Marxism, racial essentialism, or intersectional victimhood.