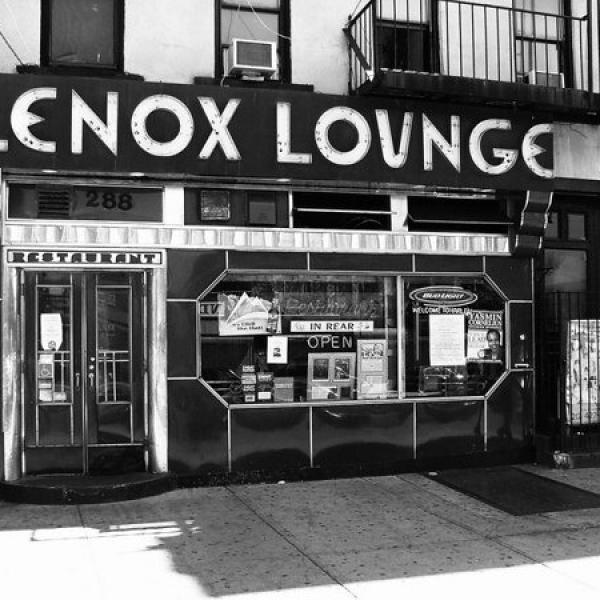 Black thought varies as widely as black individuals.
There are black conservatives and liberals, socialists and free-marketeers, traditionalists and radicals, theists and atheists, everything in between, and more besides. FREE BLACK THOUGHT seeks to represent the rich diversity of black thought beyond the relatively narrow spectrum of views promoted by mainstream outlets as defining "the black perspective." You'll find the thinkers represented here to be frequently non-conforming, often provocative, sometimes contrarian, but always enriching.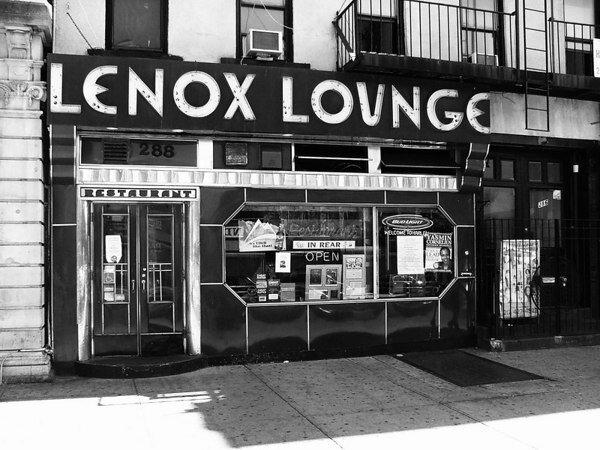 Here, we uplift those black voices that are harder to hear against the background of media noise but whose message is just as or even more vital.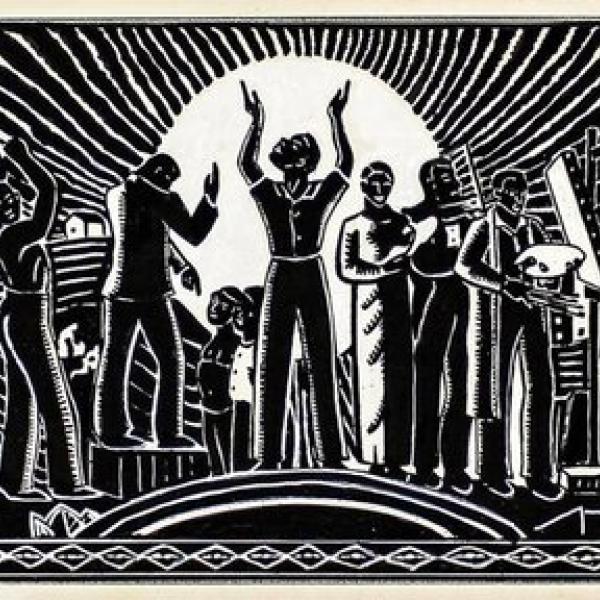 This site is a resource for those who are curious about those black voices.
We have compiled a searchable, topically arranged bibliography of black thinkers outside the mainstream—a Compendium of FBT—including books, published essays, journal articles, and social media accounts. We also Tweet regularly, publish essays in our Journal of FBT, host an FBT YouTube channel, and maintain lists of essential podcasters/YouTubers and organizations we find important or merely interesting. If you'd like to share a resource with us, contact us and we'll add it. Free your mind with FREE BLACK THOUGHT.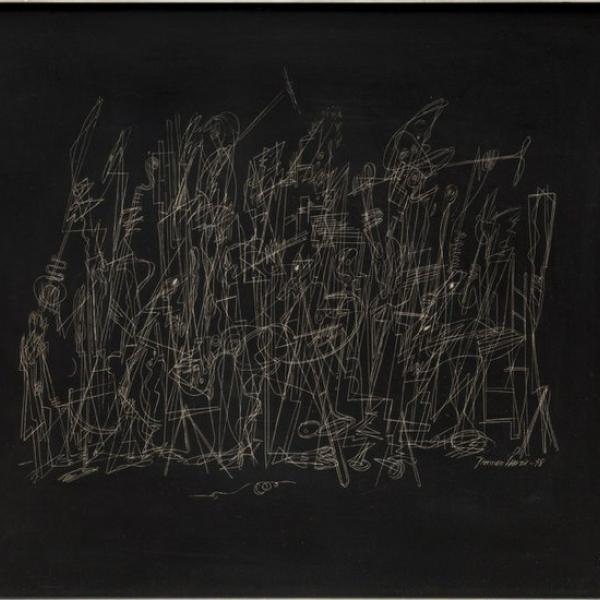 "Listen to black voices" is a demand heard constantly these days.
But you would hardly guess from the black voices that are favored in mainstream venues—pushed by Amazon or adapted by HBO—just how wide the range of black thinking on matters of politics, society, and culture really is. We have nothing against these mainstream perspectives: indeed, they are crucial to the ongoing discussion about all the issues that matter to us. But we do not seek to represent them here. You know where to find them: just turn on CNN or open the New York Times.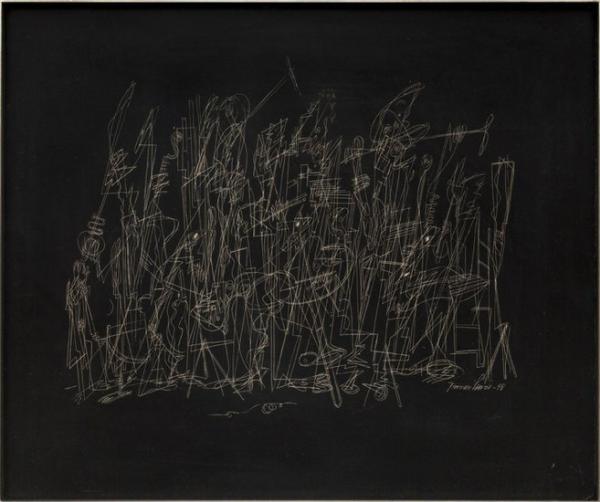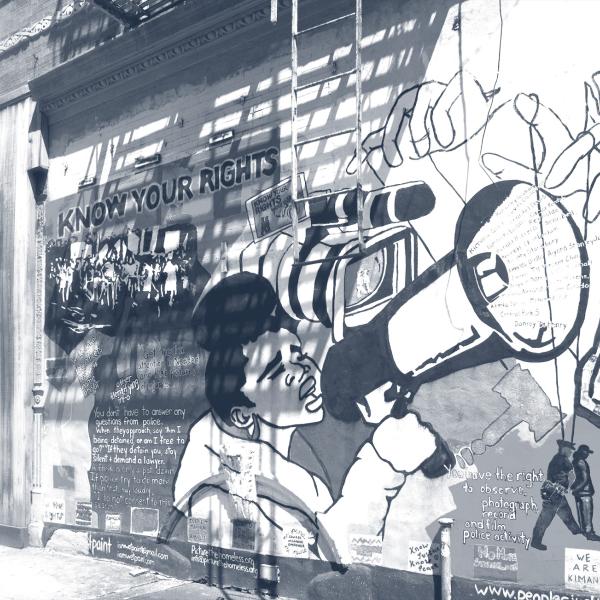 About Us
We are a small group of scholars, technologists, parents, and above all American citizens determined to amplify vital black voices that are rarely heard on mainstream platforms.
As citizens, we pursue no political agenda other than a commitment to free speech, civil rights, and a conviction that a pluralistic society committed to liberal democracy is nourished by the entire spectrum of black thinking on matters of politics, society, and culture.
As parents, we are troubled that our children, black and non-black alike, are coming of age at a time when K-12 schools and elite institutions such as academia, major media companies, and corporations appear committed to enforcing narrow and tendentious standards of black racial authenticity in thought and behavior. We hope our efforts inspire our children to see their blackness as a space not of constrained identity but of endless possibility.
As scholars and technologists, some of us currently serve in organizations that might look unkindly upon our efforts to celebrate black diversity. We regret that some of us must therefore for the time being remain anonymous.
There isn't a narrative, one black narrative—there's 40 million.
[T]he United States is in actuality not a nation of black people and white people. It is a nation of multicolored people. There are white Americans so to speak and black Americans. But any fool can see that the white people are not really white, and that the black people are not black. They are all interrelated one way or another.
Quite simply, Murray stood for complexity, and the black experience was—and is, and always will be—complex. What he was saying is that there is no prescription for being black, no program to conform to, despite what groups were calling for from their various corners.
Our Advisors
Glenn C. Loury is the Merton P. Stoltz Professor of the Social Sciences and Professor of Economics at Brown University. As an academic economist, Professor Loury has published mainly in the areas of applied microeconomic theory, game theory, industrial organization, natural resource economics,...

John McWhorter is a contributing writer at The Atlantic. He teaches linguistics at Columbia University and hosts the language podcast Lexicon Valley.

He is the author of more than 20 books and writes a...