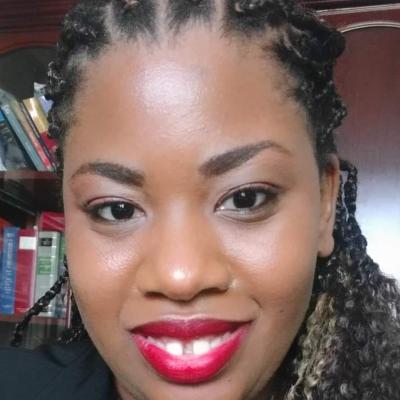 Shawnelle A. Martineaux
Shawnelle A. Martineaux is a Trinidadian lawyer, theatre performer, and freelance writer. An atheist and secular humanist who leans libertarian, she believes that rationalism, curiosity, honesty, and freedom are essential to human flourishing. Presently, she is working on a musical stage play entitled God is a Trini which explores the human condition and addresses how quotidian complacency causes problems for both individuals and society. She is a trained mezzo-soprano, an amateur gardener, and loves to learn foreign languages. In her spare time, she can be found experimenting in the kitchen, playing a friendly game of badminton, or wrestling in the yard with her rambunctious Rottweiler, Gigi. 
You can follow her on Twitter, connect with her on LinkedIn, and read her blog, where she tries to give a Caribbean perspective on the topics of the day.